Application Submission
.
The Cypriot Citizenship Programme & Permanent Residency Application involves a sequence of important phases, that have to be executed timely and prudently, to guarantee that each Application is approved within 2 to 3 months, which is our typical timeframe. Our experience has equipped us with comprehensive knowledge about the Programme, which ensures that all Programme requirements are fulfilled professionally as expected. This in turn has allowed us to boast a 100% success rate with all Applications till date.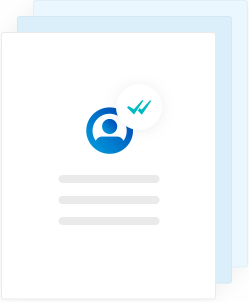 Market Research, Investment Opportunities & Property Management
.
Another equally important phase of the Procedure, is the identification of appropriate investment opportunities that are available in Cyprus, which would only add value to any investors portfolio. Our analysts assess a wide range of possible investments as we are not bound by one property agent or any other affiliation deal, which allows us to provide our clients with the plethora of opportunities available. As a lot of investors tend to invest in Real Estate, we offer a property management service, where we wholly undertake the responsibility of leasing out property and providing maintenance, whilst also identifying potential exit strategies, guaranteeing a yield for our clients if they spend most of the year abroad.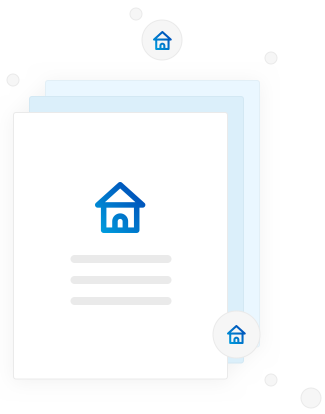 Time Frame & Results
.
We focus on four major Key Performance Indicators, which we believe are the most imperative and have empowered us to excel in what we do.
Time
Success Rate
Capital Growth & Yield
Safety